yourjcmphotography
2019 - One heck of a year in review!!!
The year in review has become one of our favorite blogs at the start of ever year! It's a time of the year when things start to slow down (a little bit) and we actually get time to reflect on the journey from the year before! 2019 was by far one of the best years of our lives not only from a business standpoint but personally as well. We were blessed with some amazing opportunities like getting to be on Married at First Sight Season 9 which aired on Lifetime, and purchasing the mountain view home we have been dreaming about for years now! One of the things we are most proud of in 2019 was being able to serve more couples than ever before, for one of the biggest days of their lives! Over the past two years our brands have continued to grow more than we ever thought possible and before we knew it, the rush of 2019 was in full swing and by the numbers, it looked a little something like this:
2019 By the numbers
90 Weddings & Elopements - (74 JCM; 16 BALSAM MOUNTAIN)
58 Different venues
10 private property/air bnb weddings
36% of our weddings were outside of Asheville/WNC
5 States - (NC, SC, GA, Tennessee, Pennsylvania)
339,000 - Approximate number of wedding photos taken
38% - Of our couples also had an engagement session
682 - Hours of wedding photography
Our top venues visited - Crest Center x7, Homewood x6, and Alexander Homestead Weddings x5
***(293 weddings in 4 years!!!)***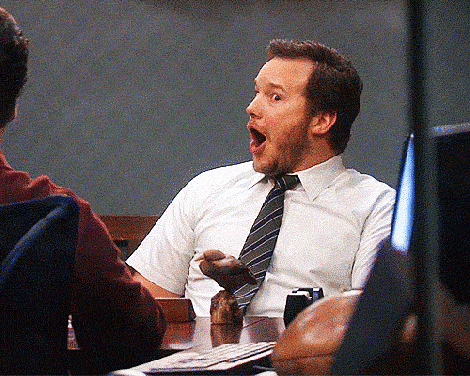 Being a bit of a stat nerd these numbers always interest me at the end of the year, and not just for statistical reasons but having been able to review them the last 4 years, I feel like it gives us some insight into the wild world of weddings and being a wedding photographer. A couple of things we've noticed, over the years:
The percentage of our couples who have an engagement session has remained around 40% (give or take 1-2% each year).

The number of private property/air bnb weddings has increased tremendously (for our schedule) as we're heading into 2020 and many of these were a mix of small/intimate weddings with 15-30 guests, to elopements with just a few friends/family present, while the others were normal sized guest lists of 80+ just opting to go this route vs a traditional venue.

The more our business has grown, the more we've been able to travel regularly. At one point this year with the way our schedule fell by July, more than half our weddings were out of town (for us outside of WNC).

293 weddings in 4 years - -(A stat we read a few years ago from Borrowed and Blue when they were still in business said that there were over 6,000 weddings in the WNC area that year. With the continued growth trends in our area, I have to imagine that number has gone up over the past 4 years.) Asheville/WNC is on the map everybody and if you're a wedding vendor you can look at this two ways. 1) AWESOMENESS - - more and more couples want to get married in our beautiful area which means our industry is only going to continue to grow. 2) With that attraction comes more vendors, be it photographers, venues, hair and make up, you name it. If this makes you angry or worried because 'it's too competitive or oversaturated', stop! Now is the time to make changes and progress because things are only going to continue to move at a faster rate. If this excites you about the possibility of growing a bigger network with more friends, vendors, and couples, then you're like us and we should totally be friends! :)
The last thing before we dive into one photo from every wedding, we wanted to send out a special thank you!!! A special thank you to all of the amazing couples who've given us the opportunity to be a part of your big days! We love you guys and wouldn't be where we are today with out your trust and support in us! A big thank you to our amazing team for continuing be a part of this journey with us, continuing to inspire and motivate us, and for helping us grow! A special thank you to all of our family and friends who have basically accepted the fact that we don't exist between the months of April to June and September to November (lol….just kidding…but seriously), we love you guys and can't thank you all enough for being there for us through thick and through thin! And last but not least, a special thank you to all of the amazing vendors we get to work with week in and week out. One of the reasons we love what we do is the people we get to do it with and you all are a major part of that! From venues, to planners, to other photographers to florists, to hair and make up, we've been able to connect with so many of you and team up for so many special occasions, there are days it feels more like we're just hanging with family and friends because many of you have become that to us and we are forever grateful! Cheers to 2019 and here's also to making 2020 epic!!!
Thanks as always for following along!
Jenny and Joe